Virtual Events 3D represents the world's leading platform for enterprise events in virtual reality.
As more of us are introduced to the online virtual world we are looking for the best 3D experience. Virtual events offer new opportunities and pathways to communicate with nearly everyone and are becoming a necessity due to the pandemic.
If you are looking at hosting or participating in a virtual event you probably want a representative with a 40-year history of offering successful events.
More specifically, you may be searching for a virtual event platform that is easily accessible using all types of connected devices, including desktops & laptops, mobile phones & tablets, and every operating system commonly available.
Better yet, no downloads would be necessary to access the virtual 3D platform, just an email address and a password.
Virtual Events 3D invites you to examine this website and contact us for information on how we can create the best online 3D experience for you.
Proud to represent Hyperfair®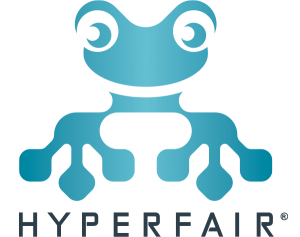 (Use Full Screen Option for Best Viewing)
---