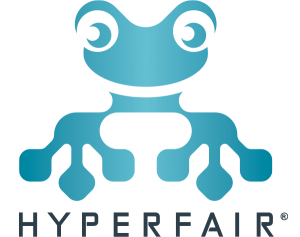 Virtual Events 3D proudly represents Hyperfair innovative 3D virtual platforms for the United States of America. From unique house-shaped interactive online booths to secure meeting rooms that meet the GDPR requirements for compliance with European and International data protection and privacy laws.
If you are looking for an online virtual 3D platform that offers unique and flexible floor plans, booth types, and a variety of online meeting room options then look no further than Virtual Events 3D and Hyperfair.
Are you seeking an informative and engaging virtual 3D platform that offers:
Large or Small Auditoriums
Large or Small Meeting Rooms
Flexible Booth Sizes and Shapes
Secured Meeting Options
Innovative Customization
Just fill out an information or appointment request form and we will respond to you promptly. Thank you.